CSR policy
For Q-Park, corporate social responsibility (CSR) means being prepared to include ethical, social and environmental aspects in our strategy. But we go further, we actually involve these aspects in the decisions we make. Q-Park offers openness over the consequences of what we do for people, society and the environment. Our CSR awareness focuses on sustainability performance within our chain: Q-Park as a whole, each of our country organisations, our customers and society.
For Q-Park, complying with legislation and prevailing standards is a minimum requirement. In our view, corporate social responsibility is exactly that which an organisation does of its own volition.
People, Planet, Profit
Through its CSR policy, Q-Park endeavours to achieve a balance between the three Ps of the Triple P principle: the economical ('Profit'), societal ('People') and ecological ('Planet') consequences of its activities in the short and long-term. Here we distinguish between factors that Q-Park decides for itself, such as our own operating activities in the parking facilities we own or have in long lease, and the factors on which Q-Park can only exercise its influence. Examples of these factors include parking management in property owned by third parties and the mobility habits of our customers.
Policy choices
The CSR policy forms part of the long-term business plan. The policy choices are based on our own quality promise and the CSR vision. These are in line with developments in the European economy and the car parking market, and with the European Union Sustainable Development Strategy (EU SDS).
Ambitions
Q-Park selects ambitions that fit in with our own strategy and that are applicable throughout the organisation. By defining specific goals, critical success factors and performance indicators (PIs) we ensure that our performance can be compared from one year to the next. Only in this way can we take specific action and adjust direction where necessary.
Stakeholders
Stakeholders' opinions and expectations are essential input to Q-Park to evaluate and improve the quality and continuity of the services and operating activities. This is why we continually consult our country management teams, employees, partners and shareholders and why we involve them in our activities.
In addition, for each specific project we decide with which relevant stakeholders we will enter into dialogue. The communication with these stakeholders is also a good way to keep abreast of trends and developments, to share knowledge and experience, to build confidence and to prevent or resolve problems.
Reporting
We answer legitimate questions and accept our accountability though our annual CSR report. In this we follow the guidelines given in the Global Reporting Initiative (GRI) G4, at Core application level, and the transparency benchmark (TB) of the Dutch Ministry of Economic Affairs. Q-Park achieved 19th place on the 2014 TB for the report over 2013.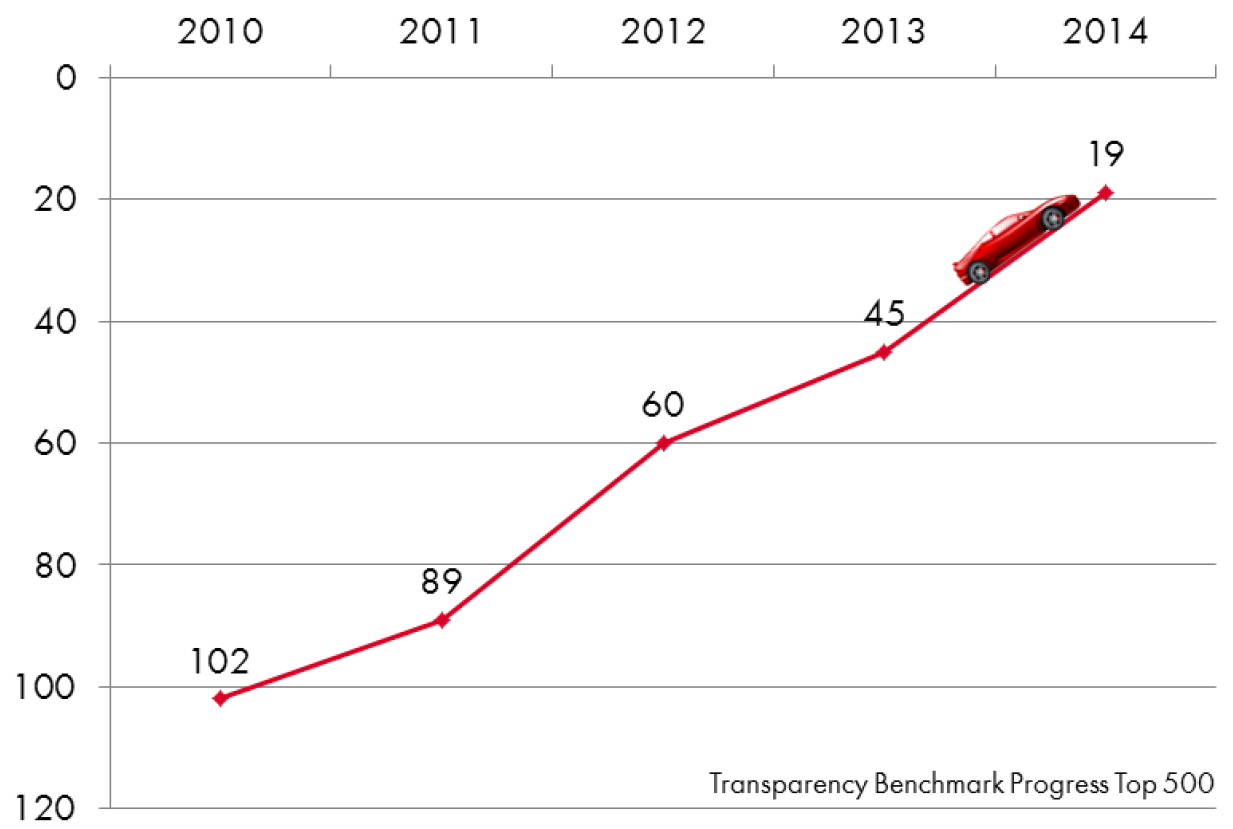 On invitation from a number of shareholders, Q-Park has been participating in the Global Real Estate Sustainability Benchmark (GRESB) for investment property since 2011. Here, the position is not yet good enough for us to achieve our 2017 target of a peer group average.